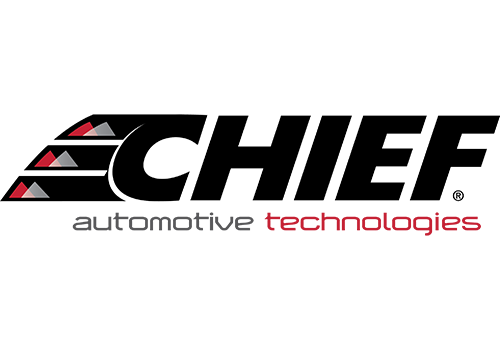 Product Description
Power and Performance in one Affordable Package.
The Chief impulse – E/VHT™ gives you the high-end features and capabilities you've come to expect from Chief at a price you can afford. No other pulling system in the industry gives you the options and versatility that the Chief impulse – E/VHT™ provides – at any price.
Optional Extra's
Technical specifications
Compare the quality and features of the Chief impulse – E/VHT™ with any other competitive system and decide for yourself if it offers the quality, durability and features you need to increase your profitability and stay ahead of the competition.
Each Chief impulse – E/VHT™ Tower offers 10-Tons of power at the hook
10,000 lbs. of lifting capacity
The low pressure system offers more power and tighter control for faster and higher quality repairs