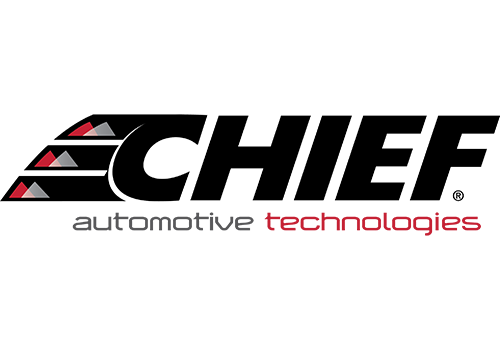 Product information
F.A.S.T. isolates the vehicle frame from its suspension, making repair diagnosis simple. It helps you do big jobs like trucks, SUVs, and full-frame cars quickly and easily, reducing the time it takes to pull and measure your jobs.
The system is technician-friendly and easy to set up. Once a vehicle is anchored with F.A.S.T., techs need only to level it to go to work. Chief's F.A.S.T. Anchoring System mounts to Chief's patented Universal Anchoring Stands or to Universal Measuring System Pinchweld Stands.
When used with Universal Anchoring System (UCS or UAS) stands, this system anchors the majority of today's pickup trucks, sport utility vehicles, and full-frame cars. The design of this equipment permits the positioning of anchoring stands further outboard for broader measuring purposes. The system's long crossbars can be rotated to match the slope of any attachment or frame rail.
Optional Extra For