Y.E.S differentiates itself through a combination of exceptional service and support, as well as innovative, tailor-made solutions that fit our customers' requirements.
We offer technical services and support, ensuring you optimise the output in your panel shop.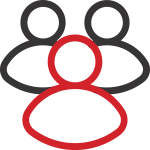 Why Us
Y.E.S offers the best worldwide brands and is proud to be distributors of their products to Sub-Saharan Africa.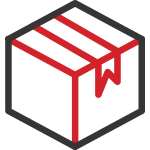 About Us
Answering the call of the industry for an equipment supplier that provides high quality and value for money products.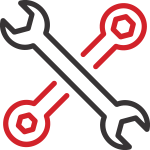 Services
Our creative and innovative solutions are tailored specifically to meet the needs of each of our customers.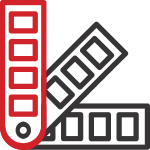 Gallery
Y.E.S is a supplier of some of the world's leading manufacturers of high-quality collision repair products.

Have a look at some of our featured products this month.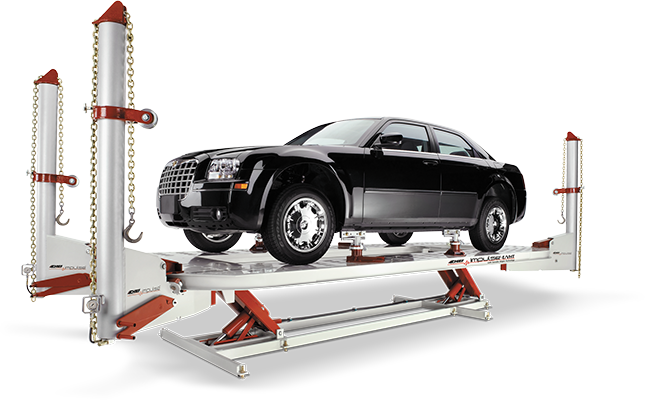 Don't hesitate to contact us