Answering the call of the Industry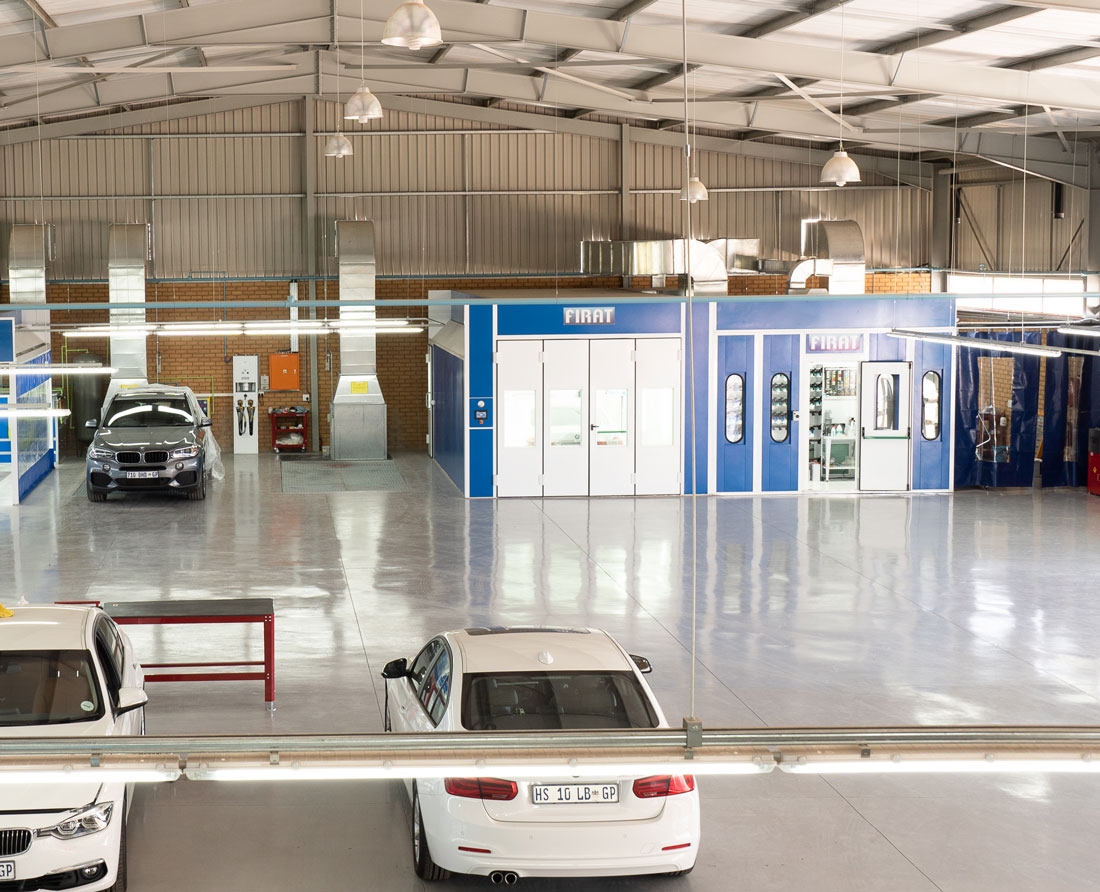 Y.E.S was established in 2014 to address the evolving demand from the automotive refinishing industry, which required an equipment supplier that can supply high-quality and value for money products, all while providing world-class service and support backed by a dedicated team of experts with meticulous attention to detail.
With its roots in the automotive sector, Y.E.S has expanded and branched out into new market segments to provide a unique service to coach and specialist body builders and numerous sectors within the industrial markets.
Your Equipment Supplier – Y.E.S has original equipment manufacturer (OEM) approval for a wide range of our Wieländer+Schill products. OEM's have stringent product specifications when it comes to equipment approved for use in vehicle repairs. That is why it is important to ensure the equipment used meets the standards set out by manufacturers. We have secured approval for almost 30 products across all major vehicle manufacturers.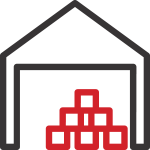 Experience
The team at Y.E.S, which includes highly-skilled, experienced and dedicated technical and support staff, has more than 60 years of experience in the automotive industry and a business ethic built on trust.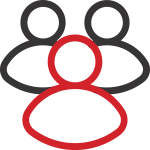 Dedicated Staff
They have garnered respect throughout the sector for providing quality advice, designs and equipment that not only improves business inefficiencies but maximises output.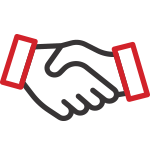 Customer needs
Y.E.S continues to revolutionise the supply of equipment and has secured sole distribution rights from a host of reputable brands to ensure the best service and to meet the changing needs of customers.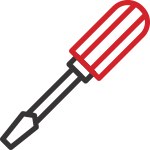 High Service
The automotive aftercare industrial markets can engage with a supplier that provides exceptionally high service support standards with the main focus on building tailor-made solutions.
Y.E.S is the answer to all of your equipment needs!  We offer exceptionally high service and support, whilst focusing on tailor-made solutions for each of our customers
Supplying Excellent Service & Support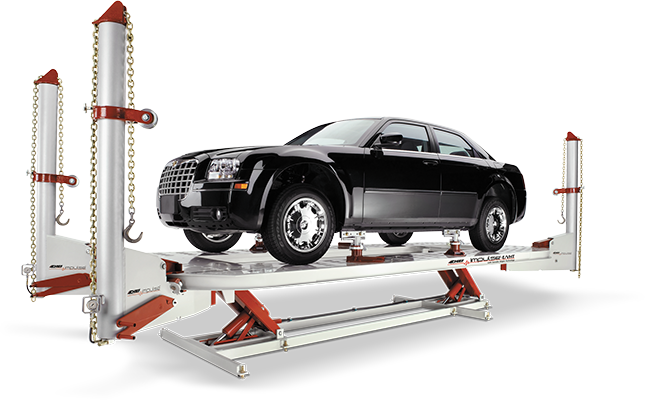 Only the Highest Quality Equipment
Y.E.S prides itself on delivering excellence and quality equipment that suits your automotive needs…