Our recent installations & examples of our products
Through their years of experience, management has hand-selected a range of equipment to meet the needs of the panel shops and has secured sole distribution rights in Sub Saharan Africa for a host of reputable brands. The industry can now look forward to an equipment supplier with exceptionally high standards when it comes to service and support. Innovative and creative solutions are tailor-made to suit the needs of each individual end-user.
Customised preparation bays & spray booths

At Y.E.S – Your Equipment Supplier we are customer driven and focused. All preparation bays, mixing rooms and spray booths can be customised according to YOUR needs and requirements. Here are a few examples of customisations. Please contact us for more information.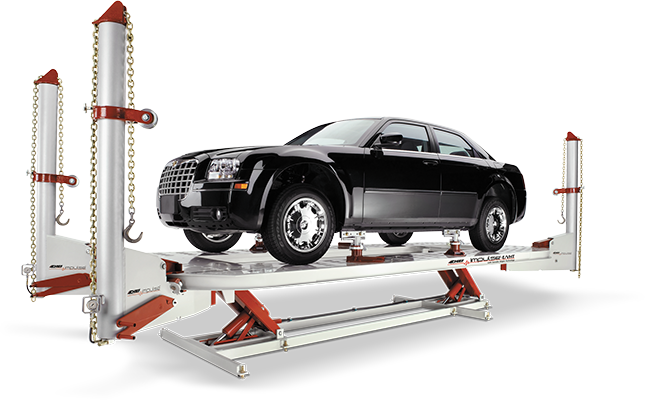 Optimize The Output In Your Panel Shop…
Get the Technical Services and Support you need from Y.E.S