Supplying Excellent Service & Support

Y.E.S ensures fast and efficient turn-around times for orders as well as equipment and service of the highest calibre. Our superb team of technicians will deliver and install your equipment efficiently and professionally.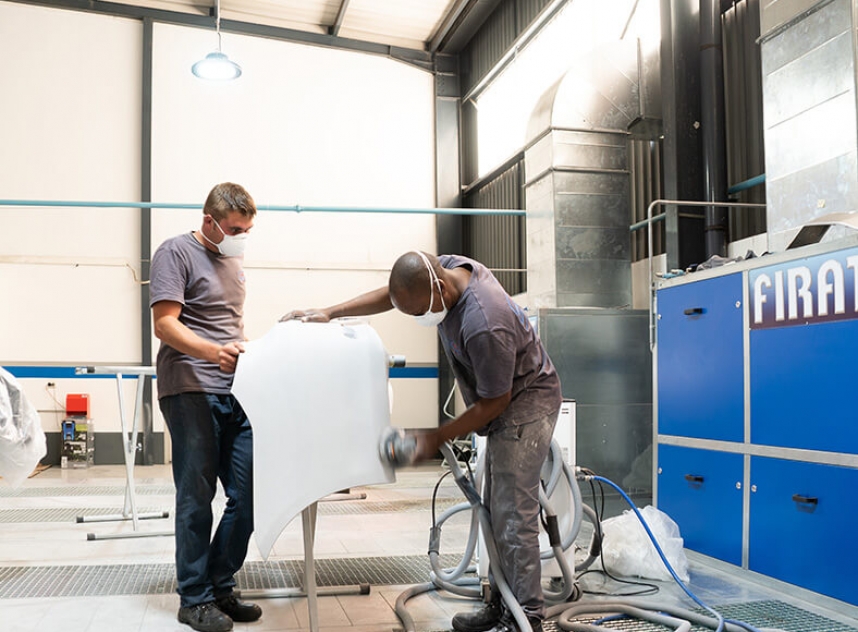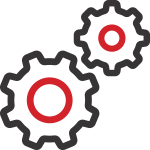 Tailor Made Solutions
Y.E.S will advise you on the layout and equipment requirements for your collision shop. Our expert team will sit down with you and discuss layouts, equipment required and a planning grid. We want to help you plan your shop right the first time, so you can realize the optimum output and maximize your return on investment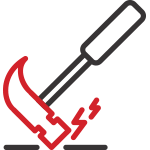 Maintenance Contracts
Y.E.S offers on-going maintenance for your spray booths, compressors, welders, etc. We enable you to maintain your equipment in good working order which is imperative to optimise performance in your panel shop and minimize down time. Preventative maintenance can also prevent the early and unnecessary replacement of expensive equipment.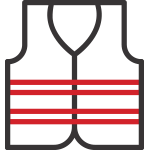 Health & Safety
At Y.E.S, we put a lot of emphasis on health and safety and comply with all the necessary regulations. All our equipment complies with the highest international standards.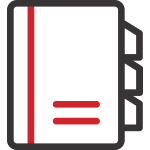 Product Training
Training lays the foundation for the future! On-site training is provided for all new installations. Refresher courses are also available on request.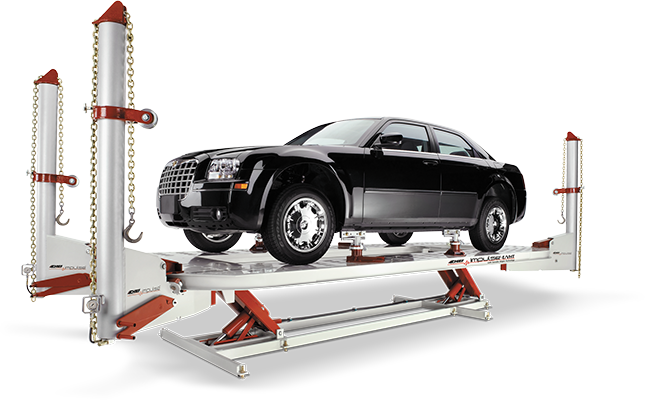 Optimize The Output In Your Panel Shop…
Get the Technical Services and Support you need from Y.E.S