Sykes Pickavant – Automotive Trim Removal Tools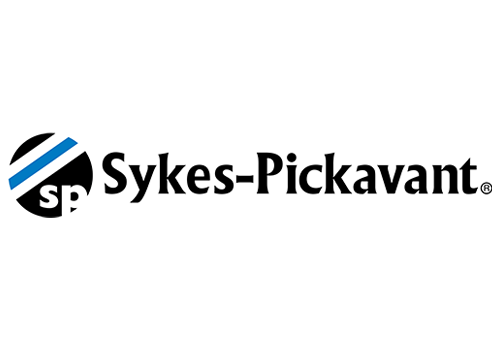 Product Description:
A must-have for removing or re-fitting interior and exterior trims. Designed to enable safe, damage-free removal of vehicle trim panels. A set of five angled lever and panel pullers manufactured in a strong yet flexible plastic allows a reasonable force to be applied without damage. The plastic construction vastly reduces the possibility of damaging the trim or metal panel.
Suitable For
– Roof linings – Door trims – Panel trims – Door cards – Airbag trims – Door or body rubbing strips